This is the program of Fondo Italiano dedicated to the in-depth analysis of current economic, social and geopolitical events to direct our attention to the future and face it with a clear vision.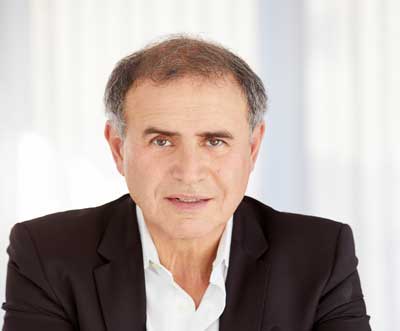 Nouriel Roubini
Professor at NYU Stern School of Business and CEO of Roubini Macro Associates.
Carlo Bonomi
President of Confindustria and entrepreneur in the biomedical sector.
Mauro Alfonso
CEO of SIMEST Spa.
Claudia D'Arpizio
Partner and leading member of the global board of the consulting firm Bain & Company.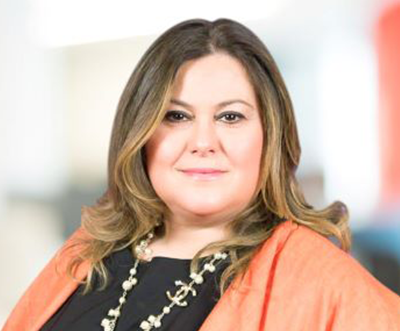 Dario Scannapieco
Vice-President of the European investment bank since 2007 and chairman of the board of the european investment fund since 2012.
Miloš Strugar
Executive Director of the Conflux Center and United Nations mediation advisor.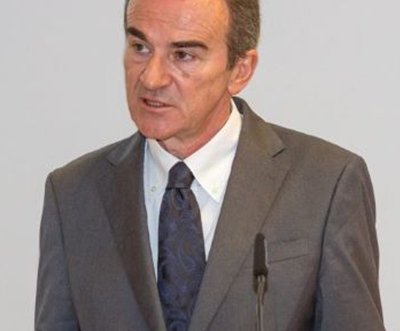 Marco Carnelos
Founder and president of MC Geopolicy Srl.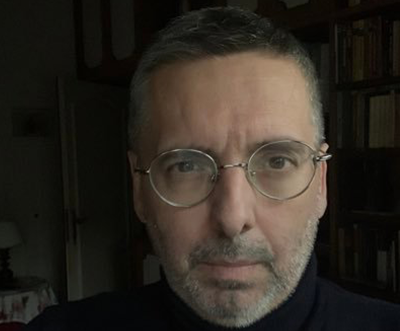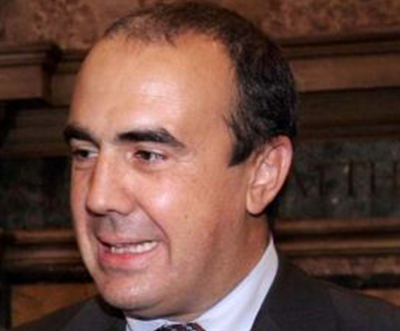 Nicola Pedde
Director of the Institute of Global Studies (IGS) in Rome.
Francesco Venturini
CEO of Enel X.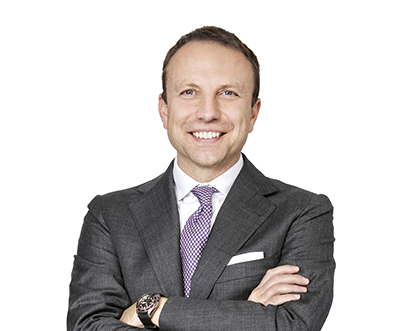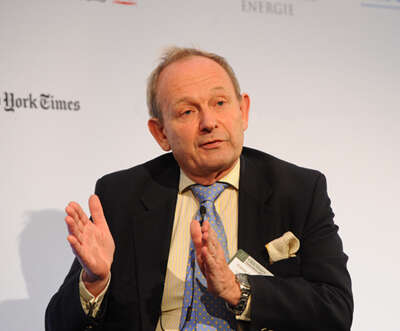 Alastair Crooke
Founder and director of the Conflicts Forum, an organization that supports the engagement between political Islam and the West.