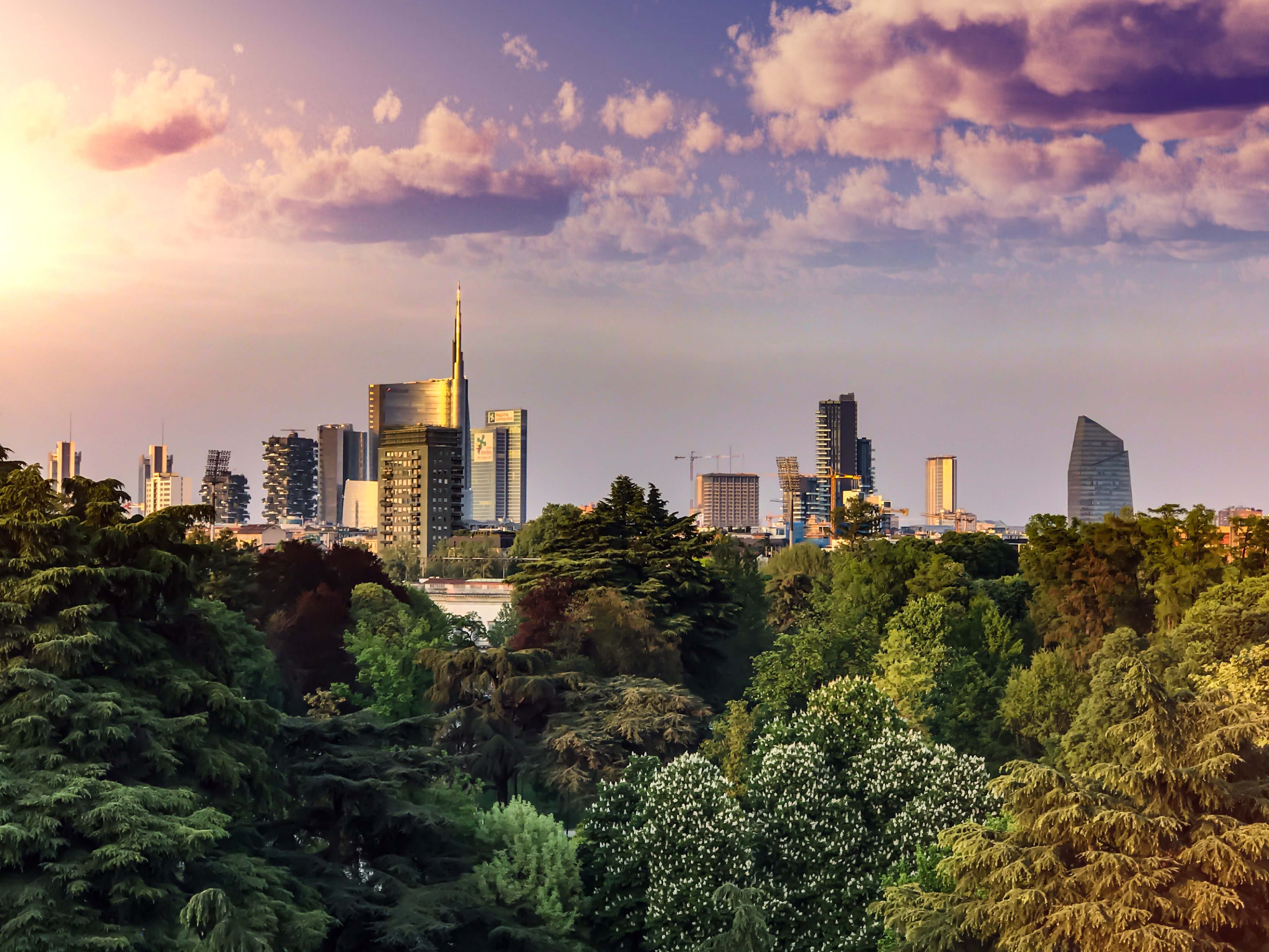 Fondo Italiano d'investimento SGR, as a leader of the Italian private equity and venture capital areas and in funds of funds management, has an extended staff of professional figures and experts.
We are consistently interested in finding experienced people who can contribute, with their character and knowledge, to help us achieve excellence in everything we do.
If you think you have the right skills to join our world, check out below the open positions and send your updated resume by filling out the form on the right, otherwise just you're your self-application.
The selection is aimed at both sexes according to the provisions of Law 903/77.
Internship - Investment team FITEC ("Fondo Italiano Tecnologia e Crescita")
Company 

Fondo Italiano d'Investimento SGR
Company description
Fondo Italiano d'Investimento SGR is an asset management company founded in 2010 by institutional will, which aims to manage investment products focused on the Italian real economy and which offer significant and concrete opportunities for value creation. To date, Fondo Italiano d'Investimento manages thirteen closed-end investment funds reserved for qualified investors, for a total of assets under management target of over €3 billion.
Investment team
FITEC, managed by FII SGR, is a Milan based Private Equity fund, investing expansion capital in leading technological SMEs and late-stage startups originated in Italy, with the goal of supporting their growth, innovation and internationalization. Main targets sectors include TMT, E-Commerce, Fashion and Retail Tech, Healthcare and Med Tech, Fintech, Industry 4.0, Green Tech, Food Tech. FITEC, as part of FII SGR, considers sustainability a fundamental value and is committed to integrating environmental, social and governance (ESG) criteria into its investment activities.
Offer description
The candidate will develop a broad range of experience and roles within the organization and will primarily work on several investment-related activities, staying in daily contact with the Senior Partners of the Fund. 
In particular, key responsibilities will be: 
to participate in presentations with target opportunities
to expand the team knowledge in specific areas through analyses and research and to gather industry intelligence
to conduct necessary financial analysis and modeling to support the evaluation of potential investments and exits of portfolio companies
to help in monitoring portfolio companies' business and financial performance
to perform research and analysis functional to the strategic development of portfolio companies
to help in managing the deal pipeline database and to create regular and ad-hoc reports, investment memorandums and presentations  
Learning goals
The Internship will allow a sound understanding of the investment process, from deal flow creation to investment decision, negotiation, deal completion and portfolio development. 
Location
Via San Marco 21A, 20121, Milano
Bonuses
Compensation;
Meal Vouchers. ​
Approximate start date
September 2022
Approximate duration
6 months
Requirements
EDUCATION: the suitable candidate is working towards the completion of a University Degree in Business Administration/ Finance/ Marketing/ Information Technology and has outstanding academic credentials
SPECIFIC COMPETENCIES: experience in (i) using Power Point/ Excel and (ii) creating and evaluating financial models
SOFT SKILLS: excellent analytical ability and quantitative skills, strong leadership and communication skills, collaborative team player, proactive attitude, critical thinking, ability to multitask and maintain exceptional attention to detail even when working under pressure, demonstrated interest in technology, entrepreneurship and finance, a commitment to ethical behavior, honesty, and forthrightness
LANGUAGES: full professional proficiency in English and Italian
PREVIOUS WORK EXPERIENCE: – 
NICE-TO-HAVE: (i) any relevant working experience, especially with Technology Companies/ Private Equity/ 
VCs or Startups/ Corporate Finance/ M&A/ Company Financial Controller function/ Business Planning/ Strategic Planning/ Strategic Consulting/ Digital Marketing/ E-Commerce and (ii) strong knowledge of Financial Accounting and Cost Accounting
Required Information