Support for Dynamo Camp
The Dynamo Camp Association was founded in 2007 by Fondazione Dynamo, a venture philanthropy foundation born in 2003 based on the idea of its current President, Vincenzo Manes. Dynamo Camp is the only Italian Recreational Therapy facility designed to welcome minors whose lives have been compromised by disease. The mission is to offer children suffering from serious and chronic disease a period of recreation and fun free of charge, helping them develop confidence in their own abilities and potential.
Participation in the Camp thus offers children and families a chance to meet people going through similar experiences and the opportunity to enjoy moments of pleasant socialisation. Again in 2019, Fondo Italiano renewed its commitment to support the Dynamo Camp initiative: the decision to support this Association was based not only on common values, such as the protection of individual wellbeing and human dignity, but also on the importance of the services provided to the children and their families, often left alone in times of difficulty.
The Plastic-Free Project
In 2019, Fondo Italiano d'Investimento also decided to give all employees a thermal and reusable water bottle produced by the company WAMI - Water with a Mission, with the aim of contributing to the spread of a plastic-free, environmentally-friendly culture in the company.
WAMI is a B-Corp, a company founded to make a positive impact on the world. Its mission is to make the daily act of drinking water extraordinary by donating, through its products, drinking water to communities and families with no access to the same, thanks to the implementation of water projects. The WAMI Bottles are stainless steel, reusable and carbon neutral with an authentically Italian design, and each bottle is associated with a project via a specific code.
Commitment during the health emergency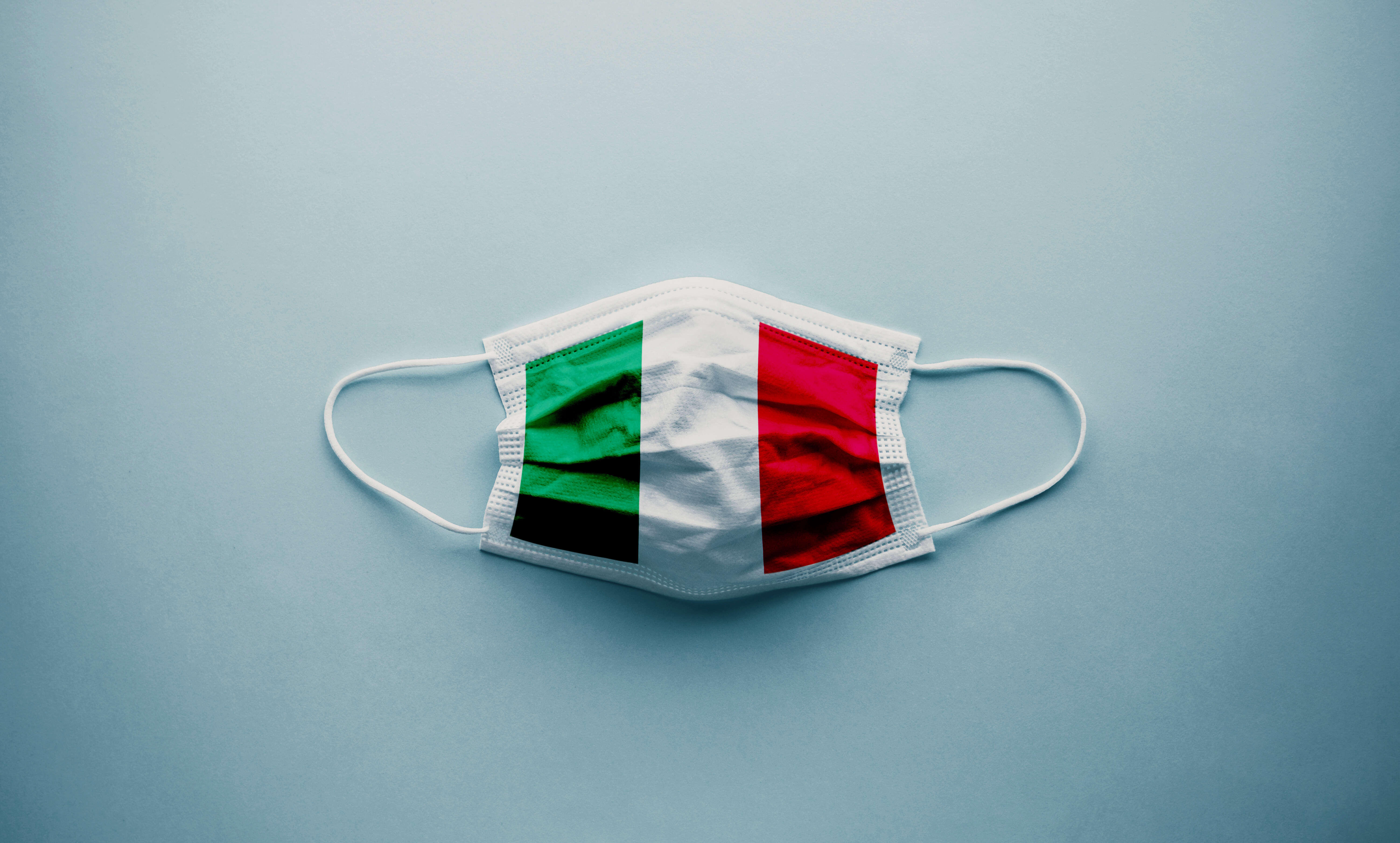 During the COVID-19 emergency, Fondo Italiano and its employees quickly took action to make an immediate and concrete contribution to the health sector involved in forefront for the fight against the pandemic. Two excellent hospitals were selected in the Milan area, Ospedale di Rho and Ospedale Sacco, where the majority of the intensive care units were concentrated, sharing the actual needs in terms of urgent equipment required to cope with the emergency with the respective health managers. The contribution of Fondo Italiano, together with its employees and main stakeholders, allowed the two hospitals to purchase ventilation systems, beds for resuscitation, X-ray equipment, cardiac vigilance monitors, lung ventilators, telemetry, as well as protective materials such as suits, helmets, protective overshoes and professional masks. All purchases were made through the association L'Abbraccio Onlus, which supported the identification and procurement of the materials and equipment to be purchased to further accelerate the intervention capacity of the doctors. Fondo Italiano d'Investimento implemented a matching mechanism with a multiplier of 1:3, meaning that for every euro donated by employees and close stakeholders, the AMC contributed an additional three euros.